Holy Week guides us through appropriate solemnity preceding Easter Joy. Sundered from the terror of Jesus' final journey to the Cross, Easter reduces to a Spring frolic.
"For us and for our salvation"
Christ endured the death which comes to all mortal flesh, and which came to our Lord with particular brutality.
In the Son of Man, all human suffering and frailty was taken into God, and God was revealed as One allied with us in matters great and small. On Easter Day we rejoice that God was further revealed as One who will effect our resurrection, even as resurrection quickened Christ Jesus.
That is quite a breath-taking promise, and something to make ready for in prayer and meditation this week, for which Maundy Thursday and Good Friday liturgies are provided.
We ended up with something like nine Acolytes for Palm Sunday (two adults), and the Feast of the Resurrection is Acolyte subscribed. Our young folk care so well for our parish, and they honor us in tending to worship as they do. Thank an Acolyte or two Easter Day!
That Day of Days is meant for hard-won post-Lenten giddiness and the above mentioned Spring frolic; it's just that we want celebration pushing sprout-like from the earth of grounded souls. After our 10am Liturgy forty doves will fly sky-ward, and our children will clamber after colored eggs and pummel a couple of piñatas. Bring cameras and glad hearts!
In Christos,
GFW+
Parenting Class will meet April 12 and 26 and May 10 and 24. We are reading (still) Brainstorm by Daniel Siegel.
SAN MARINO, CALIFORNIA: Director of Youth Ministries for St. Edmund's Episcopal Church. Full-time experienced and enthusiastic lay person sought to develop all dimensions of parish formation for children and youth. More information may be found at the parish web-page or by contacting contact Search Chair, Sylvia Smythe.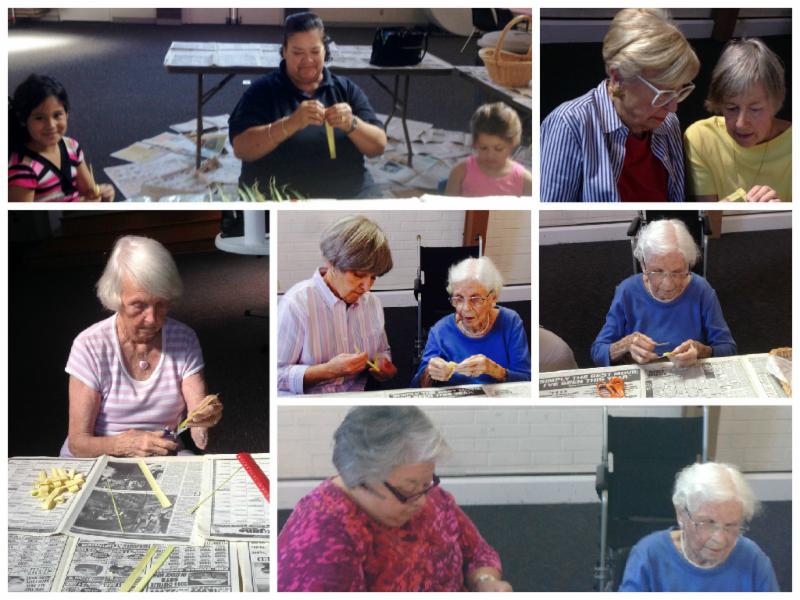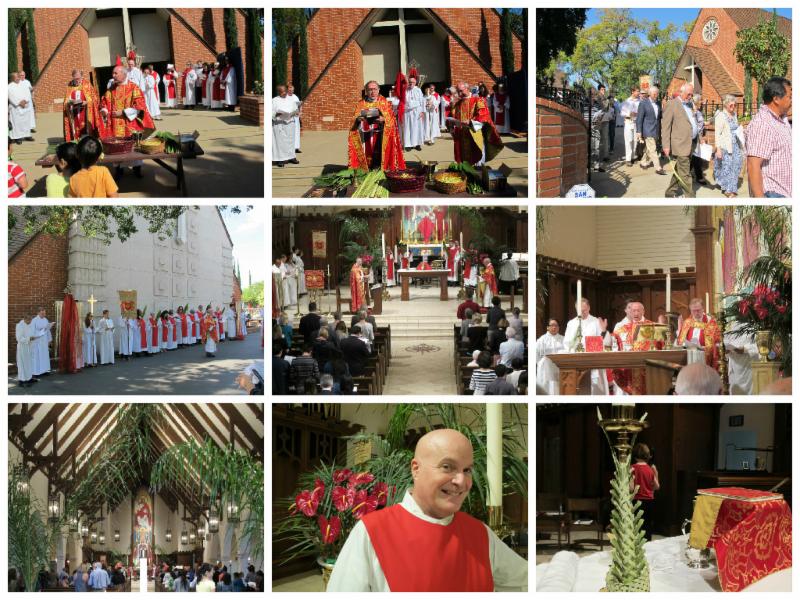 The new website for the Anglican Communion may be viewed HERE.
The appointed Lessons to be used for The Feast of The Resurrection of Our Lord Jesus Christ: Easter Sunday April 5th, may be found HERE.
Read "The Lead" from Episcopal Café.
The recent edition of Episcopal News from the Diocese of L.A. may be found HERE, and articles from the national Episcopal News Service HERE.