Our mission is to establish a safe and creative environment for the development of character and spiritual formation among the young men and women of our parish. We strive together with them to learn the ways of discipleship and sacrificial service in pursuit of Christ's vision, participating fully in St. Edmund's commitment to receive and share God's accepting Grace, challenging Wisdom and transforming Love.
OUR COMMITMENTS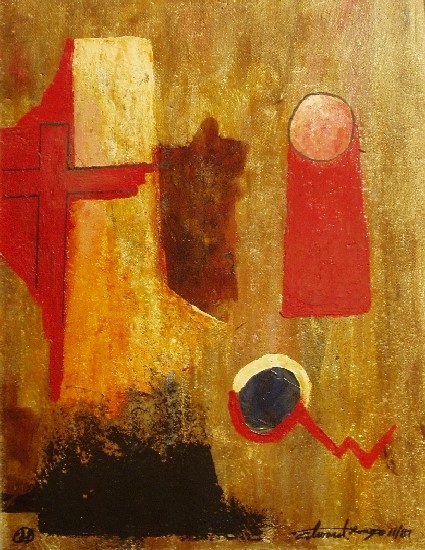 Sabbath – Finding rest and balance in a hyperactive culture.
Prayer – Seeking to ground life and ministry in a prayerful relationship with God.
Covenant Community – Committing to a community of spiritual companions who sense a common call to spiritual growth through Christian living.
Accompaniment – Welcoming young persons into mature faith through relationships with elders who join them in living the way of authentic discipleship.
Discernment – Seeking to discern and respond faithfully to the call of the Holy Spirit in our lives and ministry with youth.
Hospitality – Serving as ministers of the gospel in the larger community of the church and its mission in the world.
Authentic Action – Becoming instruments of God's grace who courageously resist the principalities and powers that oppress life and creatively reveal the reality of God's love.
GATHERINGS
The core of Saint Edmund's youth ministry for 6th-12th grades takes place on Sunday mornings. At 10 am we gather for a book based bible study. Our discussions are frequently augmented with movies, readings, and trips around Los Angeles. In addition to Sunday mornings there are special events nearly every month; some for service, others simply for fun.
ACOLYTES
All baptized youth, 6th grade and older, are welcome to help lead worship by serving as an acolyte. Trainings are held several times throughout the year, please speak to Heather for more information.
CONTACT INFORMATION
The Reverend Heather Blackstone
Director of Youth Ministries
youth@saintedmunds.org