Genesis 25:5-11
5-6 But Abraham gave everything he possessed to Isaac. While he was still living, he gave gifts to the sons he had by his concubines, but then sent them away to the country of the east, putting a good distance between them and his son Isaac.
7-11 Abraham lived 175 years. Then he took his final breath. He died happy at a ripe old age, full of years, and was buried with his family. His sons Isaac and Ishmael buried him in the cave of Machpelah in the field of Ephron son of Zohar the Hittite, next to Mamre. It was the field that Abraham had bought from the Hittites. Abraham was buried next to his wife Sarah. After Abraham's death, God blessed his son Isaac. Isaac lived at Beer Lahai Roi.
Legend has it that Ernest Hemingway won a bet by writing a story with fewer than ten words. The story is as follows:
For sale. Baby shoes. Never worn.
Six words and yet a whole world of background and emotion lurk beneath. In honor of Hemingway, the Gotham Writers hold an annual "Very Short Story Contest", here are some of my favorites from previous winners:
Young, they sang together.
Old, she sang, so he'd remember.
Submitted by Kyrie McCauley of Philadelphia, Pennsylvania
He stared at her with anticipation. Therefore, he's failed already.
Submitted by Xzavier Harris of Bossier City, LA
Deep in a Mexican cenote, where no God-fearing Mayan dare swim, lay a pair of sunglasses.
Submitted by Corina Aoi of New York, New York
Concise and concentrated, in less than a few seconds the reader can identify and even ache. The fifth and sixth verses of Genesis 25 are kind of like these very short stories. Two seemingly insignificant sentences betray lifetimes of anger, hurt, jealousy and the deep-seated feud between two brothers.
Ishmael was Abraham's oldest son, conceived in desperation with the maid of Abraham's wife. Ishmael had spent his childhood believing he was the long-awaited son. He was praised, groomed and lavished upon until deep into old age, Abraham's wife Sarah announces that after years of infertility, she is pregnant. Attention immediately shifts as it is decided that this new son was actually the child promised by God. Ishmael is demoted to being just the son of a maid. Eventually Ishmael and his mother Hagar are forced to leave their home. They escape death and settle near Egypt where Ishmael finds a local wife, has a family and creates a lineage of his own. Meanwhile, when Isaac grows up, servants travel great distances to find him a wife of refined lifestyle and pedigree. Abraham has become quite elderly and despite having had subsequent sons with another wife, he leaves everything he has to Isaac and sends the rest away with smaller gifts. When Abraham passes away, Ishmael travels to the cave previously purchased to bury Sarah. For the first time in years Ishmael has to face his half-brother, the one who took everything including his father's attention, the one handed everything while Ishmael and his mother struggled, a man who would be named in the line of the patriarchs, praised in scripture and song. The two brothers meet at the cave where they know Isaac will be buried with his wife and their children and as always, Ishmael is on his own to find his grave.
It's heartbreaking, those two verses of Genesis disclose a world identifiable to so many siblings where differences in treatment were sensed, fueling an animosity that time and distance can't dowse. Genesis 25:17 and 18 we read:
17-18 Ishmael lived 137 years. When he breathed his last and died he was buried with his family. His children settled down all the way from Havilah near Egypt eastward to Shur in the direction of Assyria. The Ishmaelites didn't get along with any of their relatives.
Again, the weight and blame is placed squarely on Ishmael. Sadly, Abraham didn't seem to help the brothers' relationship at all, perhaps he thought it would simply go away. However, it didn't, and those hurt feelings have travelled through time and are part of the roots that fuel the discord in the Middle East today. Conflict in a family isn't new and this story reminds us that it doesn't die with the main players. Instead, it can be inherited and disseminated in ways that continue to hurt our community for thousands of generations to come.
~ Scenes from Last Week ~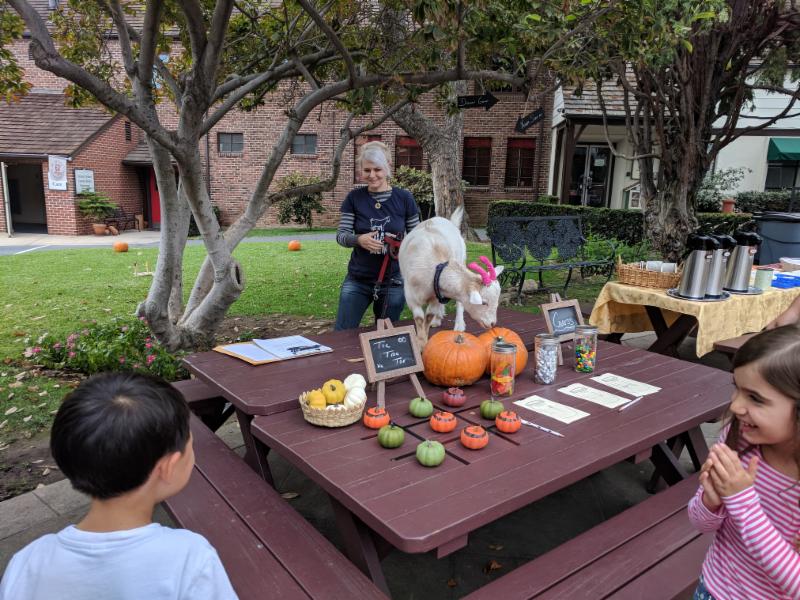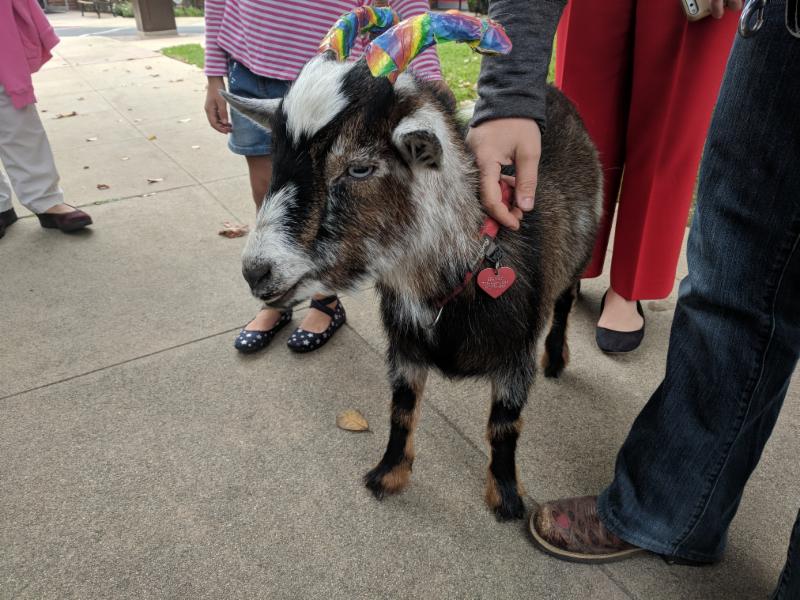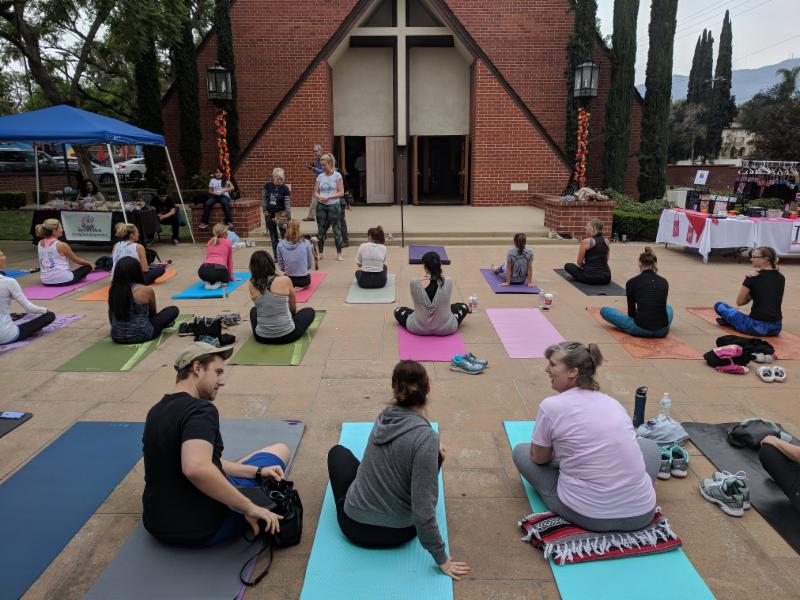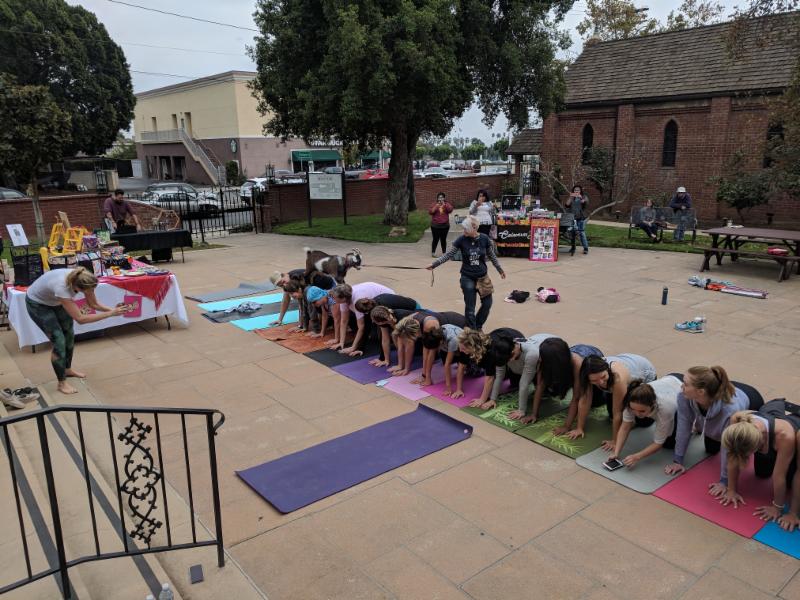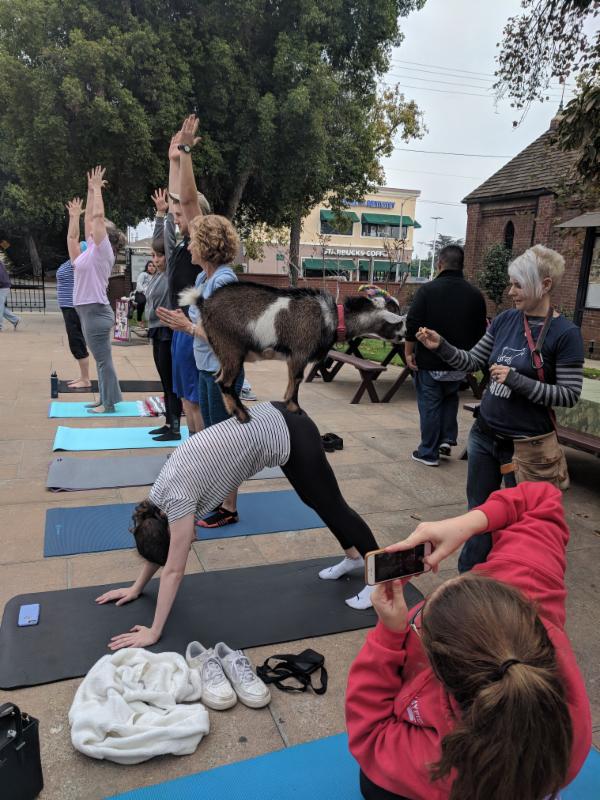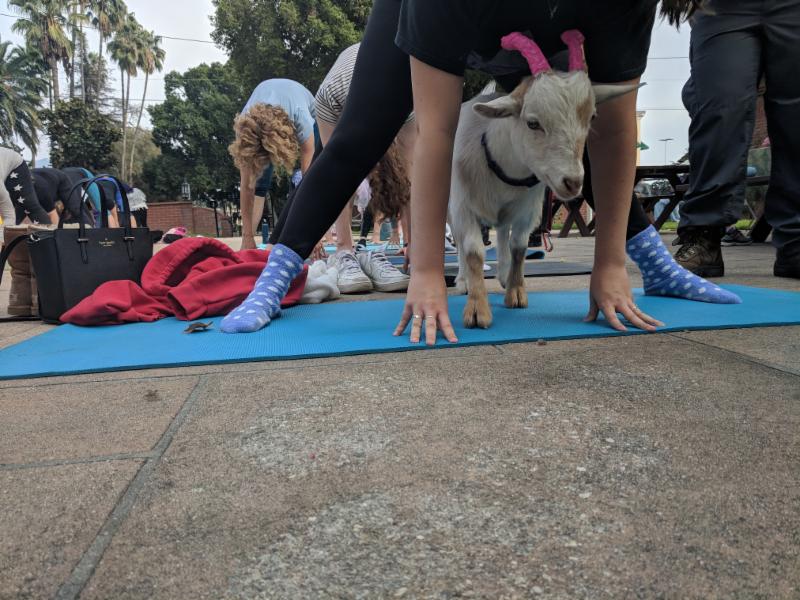 ~ Upcoming Events ~
Sunday, November 19
Feast of St. Edmund
Team 3 Acolyting
Family Worship
10 am | Chapel
Sunday School
10:30 am | Sunday School Classrooms
Teaching: Allison, Shawna, Antonio and Heather
Christmas Pageant Rehearsal
Following the Lesson | Sunday School Rooms
~
Sunday, November 26
Team 4 Acolyting
Family Worship
10 am | Chapel
Sunday School
10:30 am | Sunday School Classrooms
Teaching: Antonio and Heather
Christmas Pageant Rehearsals
Following the Lesson | Sunday School Rooms
~
Saturday, December 2
Trip to see a matinee of "The Star"
6e2c425d-fb3f-4dfb-bee2-4ed210e5a96c.jpg
Please RSVP to Heather by November 29th
~
Sunday, December 3
Team 1 Acolyting
Family Worship
10 am | Chapel
Children's Sermon Sunday
Christmas Pageant Rehearsal
Following the Lesson | Sunday School Rooms
~
Sunday, December 10
Team 2 Acolyting
Family Worship
10 am | Chapel
Sunday School
10:30 am | Sunday School Classrooms
Teaching: Antonio and Heather
Christmas Pageant Rehearsals
Following the Lesson | Sunday School Rooms
~
Sunday, December 18
Christmas Pageant
10 am | Sanctuary
~
Sunday, December 24
Please note that we will not be having Sunday School
Family Service
4:30 pm | The Main Sanctuary
Christmas Eve Service
9 pm with special music beginning at 8:30 pm | The Main Sanctuary
~
Sunday, December 31
Please note that we will not be having Sunday School