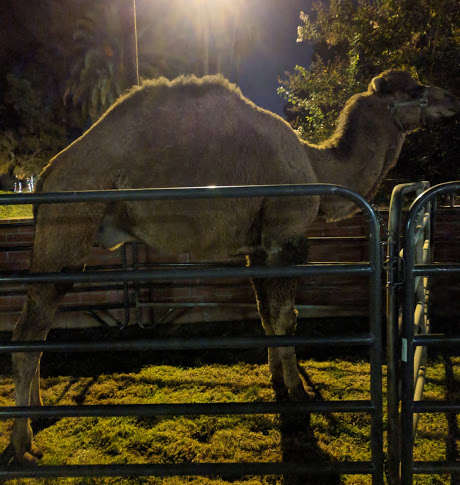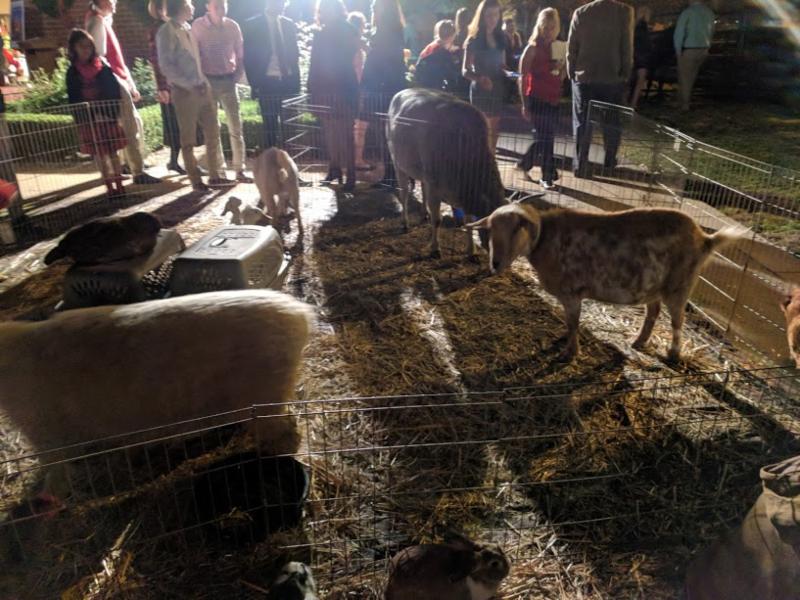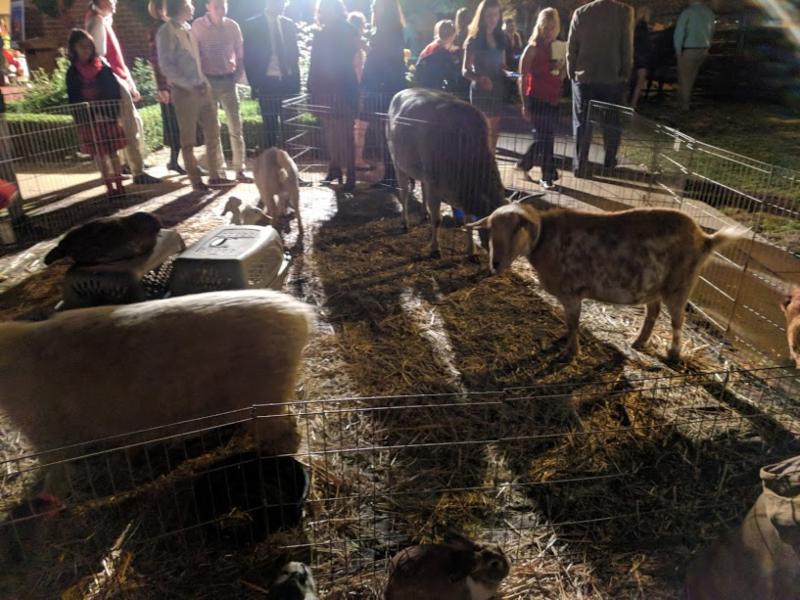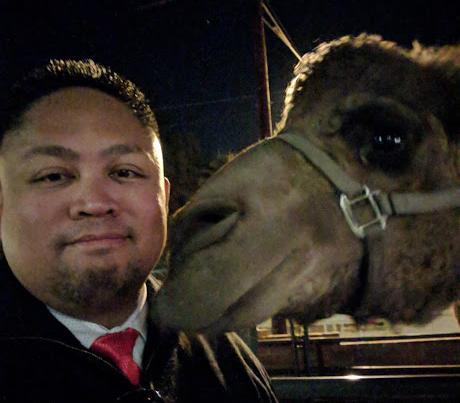 On Christmas Eve we welcomed Reptacular Animals who brought their nativity animals, donkey and beautiful camel to our 4:30 pm service. Regulars of St. Edmund's and the nursery school, the handlers were apologetic that the animals looked a bit disheveled and explained that on December 5th, their ranch was completely burned by the Creek Fire. Not only is the ranch home to over 500 animals, but also to the small business owners, Jennifer and Cory, their 3 year old son, and extended family. Fortunately the family, staff and all of the animals made it out safely but their home, RV, cars, animal supplies and all of the structures that house the animals were destroyed.
A Gofundme page has been organized in hopes of being able to provide some supplies for the family, the animals and to help them rebuild. Currently the animals are being housed at a sister location in Antelope valley and in a small home in North Hollywood. They are asking for any monetary donations, certain items as well as services like electrical or construction, to help them rebuild.
Items needed include:
-CAGES for small and large birds, reptiles, bunnies, small mammals, chickens/ducks
-FOOD for bunnies, guinea pigs, chickens, ducks, parrots, tortoises
-WATER/FOOD DISHES for reptiles, small mammals, bunnies, hamsters, rats
-BEDDING for small mammals and reptiles
-PAPER TOWELS
– REPTILE SUPPLIES – heat lamps/pads, bulbs, housing, extension cords, outlet timers
CLEANING SUPPLIES – Brushes, brooms, soap, hand sanitizer
ART SUPPLIES – to continue our animal education classes at elementry schools all over LA
CLOTHES – or personal hygiene products for the family. Baby Boy clothes (size 3-4T)
And any other basic items you can think of.
Direct monetary donations can also be accepted at the following feed stores by phone or in person:
Henco
11025 Fleetwood St, Sun Valley, CA 91352 (818)-767-5273
Ask for the manager, Kay
Hemme Hay & Feed Inc
43719 Sierra Hwy, Lancaster, CA 93534 (661)942-7880
Mention Reptacular Animals or Diana Vergara
Insurance will only cover the home that was lost and no other structures or items.
A youth trip is being planned to help with clean up.
If you would like to assist in any way, please contact Heather.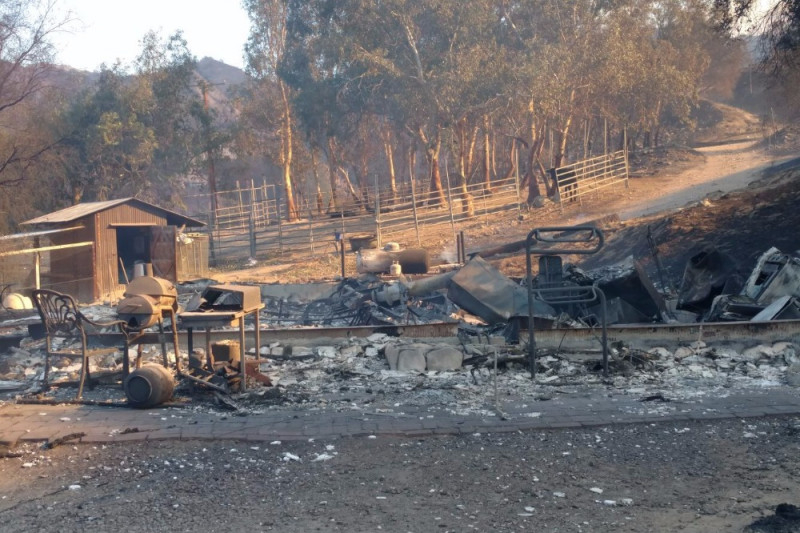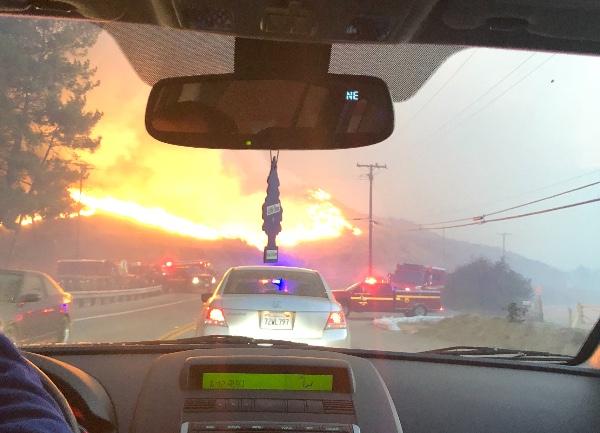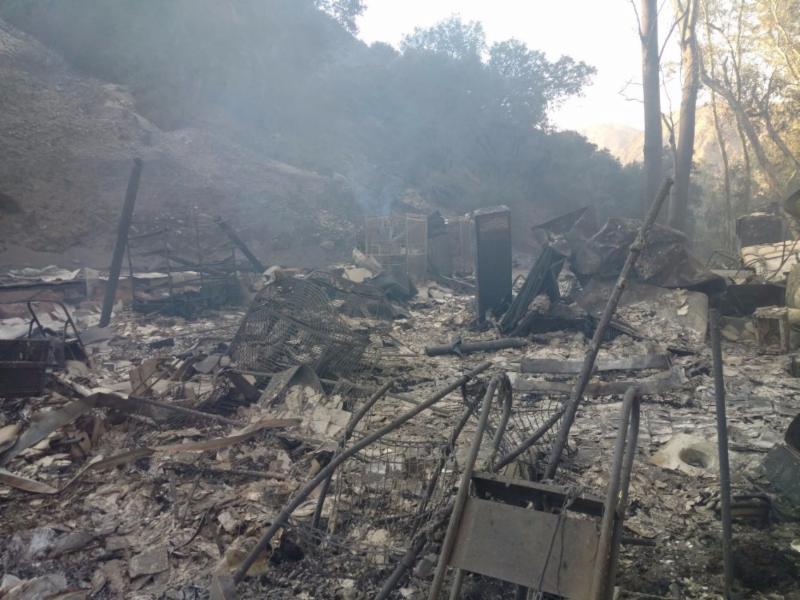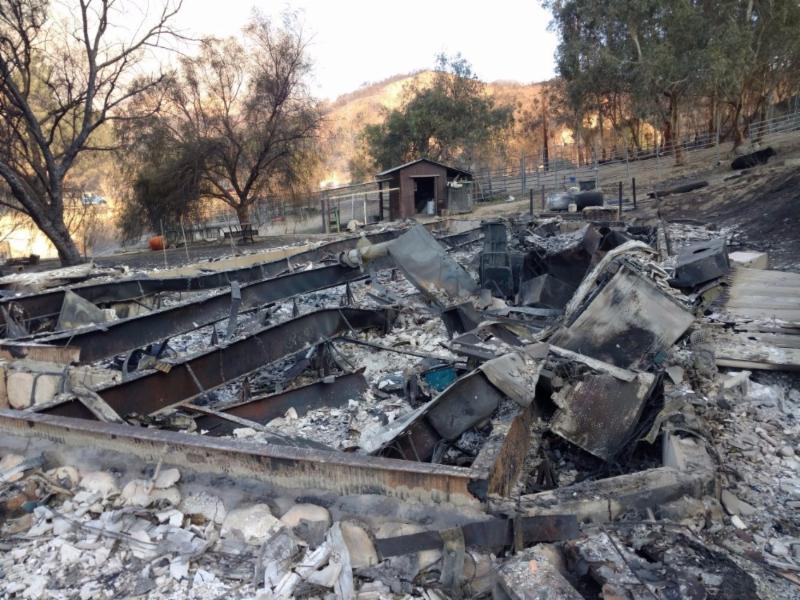 ~ Upcoming Events ~
Sunday, January 14
Team 2 Acolyting
Family Worship
10 am | Chapel
Sunday School
10:30 am | Sunday School Classrooms
Teaching: Allison, Antonio and Heather
~
Sunday, January 21
Team 3 Acolyting
Family Worship
10 am | Chapel
Sunday School
10:30 am | Sunday School Classrooms
Teaching: Rebecca, Antonio and Heather
~
Sunday, January 28
Team 4 Acolyting
Family Worship
10 am | Chapel
Sunday School
10:30 am | Sunday School Classrooms
~
Sunday, February 4
Team 1 Acolyting
Family Worship
10 am | Chapel
Sunday School
10:30 am | Sunday School Classrooms
Youth Group
5 – 7 pm
~
Sunday, February 11
Team 2 Acolyting
Family Worship
10 am | Chapel
Sunday School
10:30 am | Sunday School Classrooms
Teaching: Vicki, Antonio and Heather