Convention
Last Saturday was Annual Convention.
Representing St. Edmund's were Father Bill Doggett, Mother Judy Heffron, Deacon Mark Dawson,
Verger Tony Faught, Jim Longthorne, Sterling Trenberth and Fernando Urena.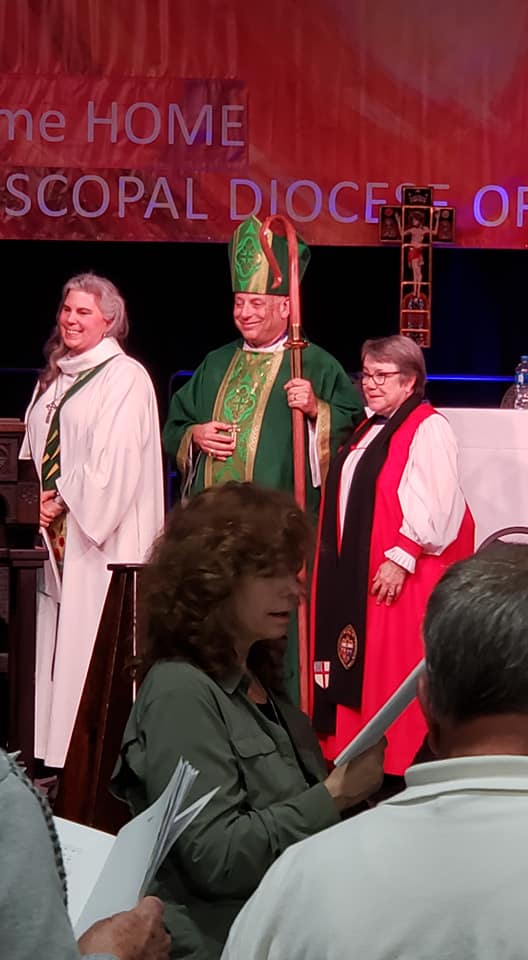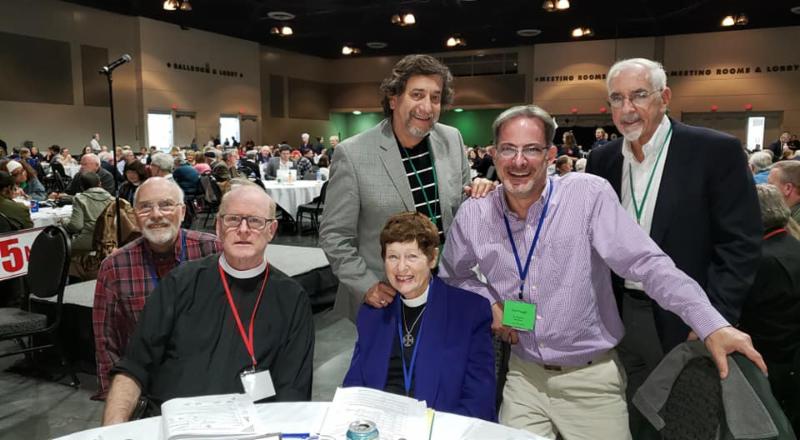 Fall Festival and Goat Yoga
The first Sunday of Advent we welcomed local vendors to sell their beautiful wares followed by yoga with our two favorite goats, Spanky and Pippen.
Thank you to Tony Faught for making his famous margaritas and to the Harringtons for providing food and advent wreaths. Thank you Gladys Vasquez for arranging all the vendors!