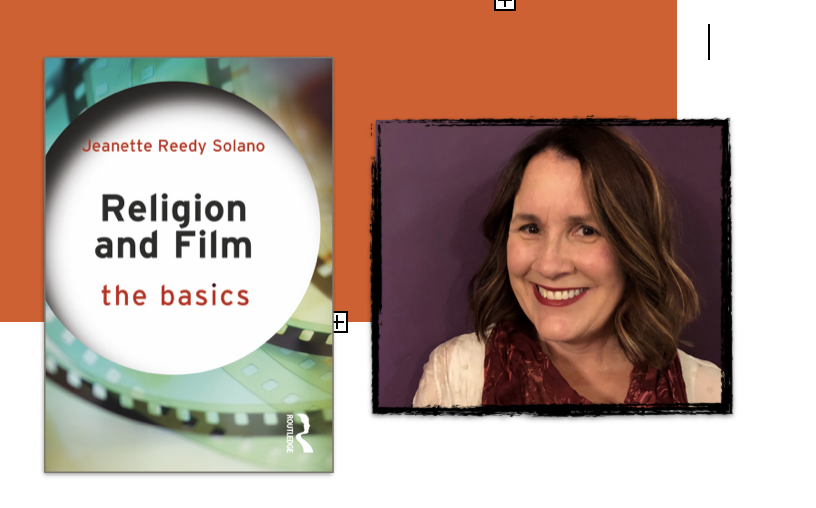 RELIGION & FILM: MARCH 2, 2023
St. Edmund's welcomes author and Scholar Dr. Jeanette Reedy Solano to discuss her new book Religion and Film: The Basics. This event will be a continuation of our exploration of the healing power of stories as we explore the award-winner film MINARI. Reception at 6:30, Event begins at 7pm.
BETWEEN THE LISTENING AND THE TELLING:How Stories Can Save Us
byMARK YACONELLI with a FOREWORD BY ANNE LAMOTT
On October 6th, 2022, St. Edmund's welcomes Mark Yaconelli author of Between the Listening and the Telling. Mark Yaconelli leads readers into an enchanting meditation on the power of storytelling. Stories can be medicine, helping individuals and communities address the despair of climate change, the trauma of school shootings, and the daily struggle for meaning and hope. With a foreword by Anne Lamott, this book offers an alloy of story, commentary, and contemplation. In an era of runaway loneliness, alienation, global crisis, and despair, sharing stories helps us make a home within ourselves and one another. Books on sale wherever you purchase books as well as at the time of event. 6:30 reception, 7pm event!