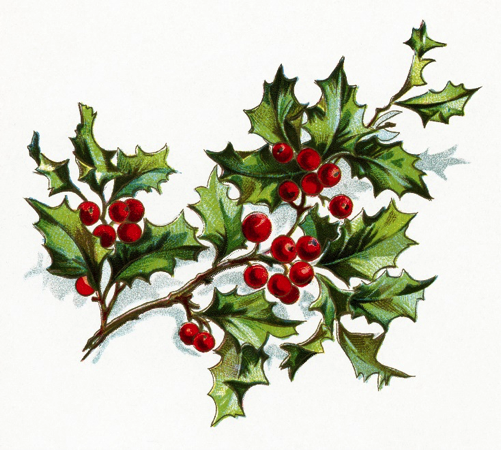 It's impossible to find a place as cozy and
celebratory as St. Edmund's on Christmas. Join us for one or all of the following services and special events.
CHRISTMAS EVE

Candlelight Family Festal Eucharist
4:30 PM
Gather on the Close after the service for a
photo op with an old friend.
Christmas Music
8:40 pm
Candlelight Festal Eucharist with Brass
9 pm
CHRISTMAS DAY
9 am in the Chapel


Christmas Pyramids & Reception
Following each service you are invited to the
Fellow's Hall for hot cocoa, cider and cookies and to
see Father Bill's collection of Christmas Pyramids.
What are Christmas Pyramids?
The Ore Mountains region of Germany was settled, not surprisingly, by miners. But many of the miners were also clever woodcarvers, spending the dark evenings of winter making nutcrackers, toys and figurines. And they also carved special Christmas decorations called "pyramids." You may well have seen a Christmas Pyramid. They are usually sort of conical, and made of multiple layers of platforms with a kind of propeller at the top. When the hot air from the candles on the pyramid turn the propeller, the platforms turn too, and the figures on them parade by.
Some Christmas Pyramids are very large (German cities sometimes set up giant ones several stories high in the town square at Christmastime). Some are tiny enough for a doll house. Some show the story of the birth of Jesus, while some show Santa, kids and toys, or Angel's, or scenes from fairy tales, or look like miniature houses.
One of Father Bill's hobbies is collecting and restoring Christmas Pyramids. He has over a hundred of them in his collection. This year he will be showing his collection in Fellows Hall on Christmas eve.