With regret, I inform you that Canon Smythe is back in hospital in Arizona, addressing a bacterial infection which is proving alarmingly persistent. Your prayers are required.
The Olympus Choir will be with us the Fourth Sunday of Lent, and a rousing attendance is desired March 11th as we welcome young people from Salt Lake City, bringing us chorale offerings.
Lent Madness 2018 continues (HERE) underway! Pam Payne or Eli and Jeff Moreton will help you catch up and fill in your brackett.
Grace and peace,
GFW+
The Lessons for the Third Sunday in Lent, March 4th HERE
Men's Breakfast, 7am at the Hennacy Home on Tuesday March 13th. Kindly RSVP at 626.792.1882
Read "The Lead" from Episcopal Café HERE
The recent edition of Episcopal News from the Diocese of L.A. may be found HERE, and articles from the national Episcopal News Service
HERE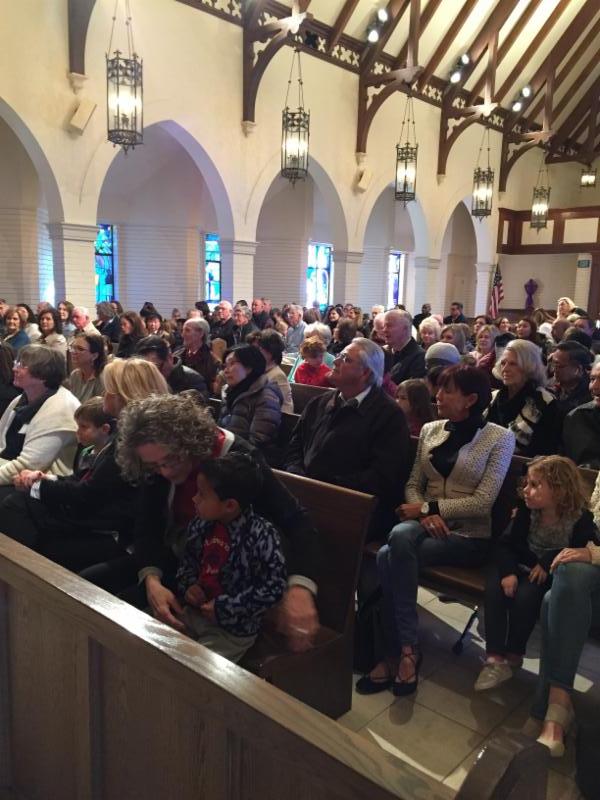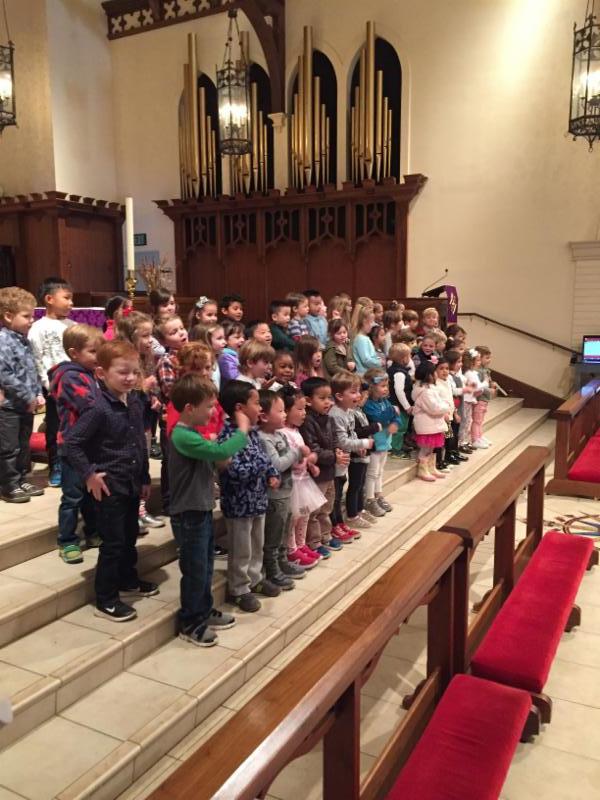 Glad Chapels for Grandparents at St. Edmund's last Thursday and Friday!