Sunday evening was filled with beautiful music with our annual service of Lessons and Carols. There is no better way to begin the Christmas season then by hearing God's words through scripture and song. Thank you to Rob Hovencamp for serving as Choirmaster and organist. Thank you to all the soloists, readers, the sound technician and the hospitality committee who provided a very generous reception.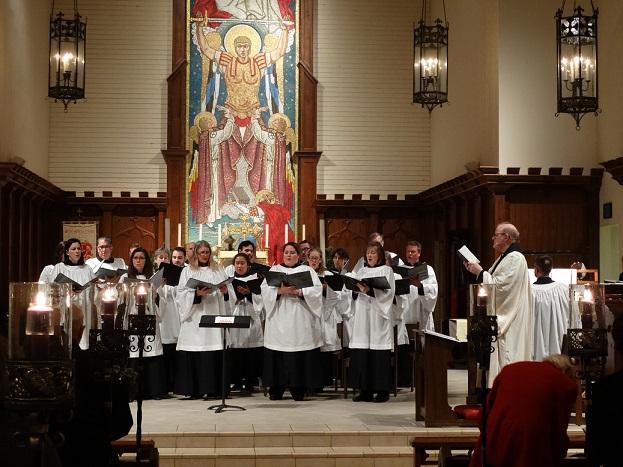 (photo by Jose Guerrero)
This Sunday we continue traveling through Advent with our annual Sunday school Christmas pageant during the 10 am service. Please come and hear the familiar story as told through the eyes of children.
–
THIRD SUNDAY IN ADVENT, December 16 HERE
The recent edition of Episcopal News from the Diocese of L.A. may be found HERE, and articles from the national Episcopal News Service
HERE