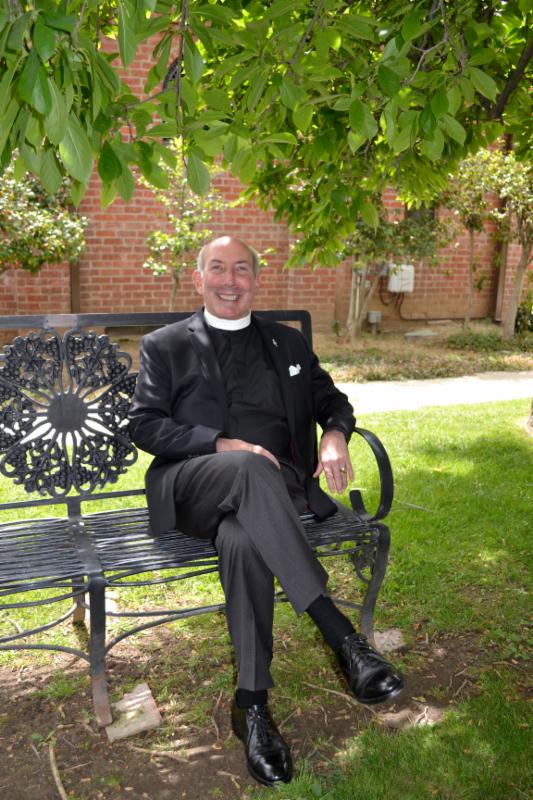 Although Father George has now left St. Edmund's, it is not too late to thank him for his twenty-three years of service to our parish in a way that he has specifically requested.
Father George has asked that any such gift on his behalf be given to the St. Edmund's Endowment, now also named the Woodward Endowment.
Checks for this purpose may be sent to the Church office with the notation "Woodward Endowment" on the memorandum line.