This weekend was busy for St. Edmund's
as every day had opportunities for food, drinks and fun!
Friday night Amy Hulick hosted a Ladies Wine Night.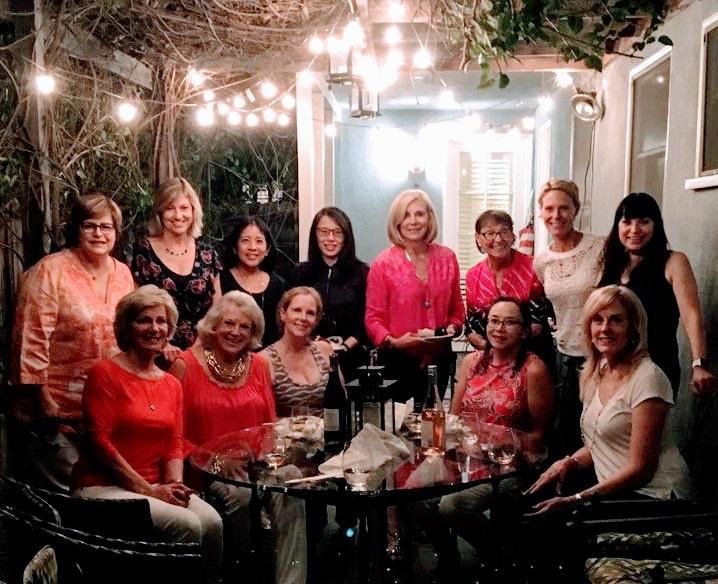 Left to right, front row: Millie Steinbrecher, Nancy Dini, Carolyn Seitz, Sylvia Stuart, Karla Hawkinson
Back row, left to right: Michelle Harrington, Debra Spaulding, Jenny Kaw (SENS Board Chair), Susan Wong, Sara Edwards, Vicki Wade (Amy's mother), Amy Hulick (hostess) and Veronica Guerrero.
Saturday night, several of our men gathered at the McCrackens.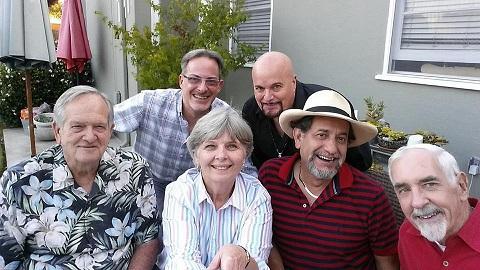 Front row: Ed McCracken, Diane McCracken, Frenando Urena, Sterling Trenbreth.
Back row: Tony Faught, Richard Seymour
Sunday, Verger Tony Faught hosted brunch at Green Street Tavern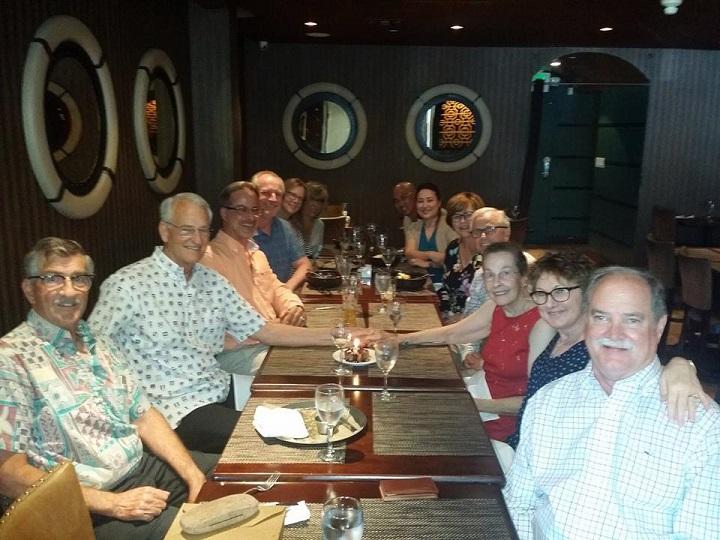 Left to right: Brian Tyler, John Quinn, Verger Faught, George Seitz, Carolyn Seitz, Patti Specht, Andy Mar, Angela Mar, Michelle Harrington, Ron Harrington, Julie Quinn, Cynthia Schulte, Larry Schulte