Kudos to Mike Mathis for the
2017 spectacular summer social kickoff party.
This year's attendance exceeded 75 people with a great mix of young and old and several newcomers mixed in. We also thank Dr. Javier Martinez of Martinez Brands who provided the top-notch tequila.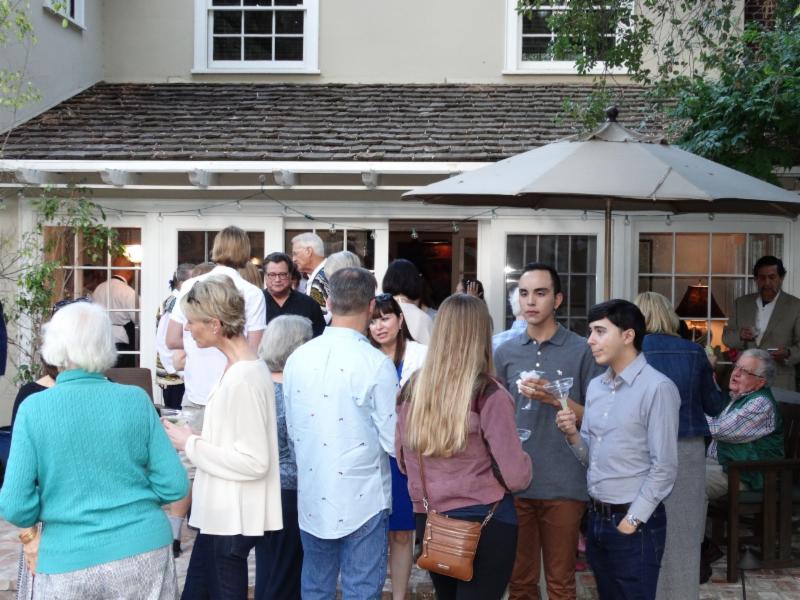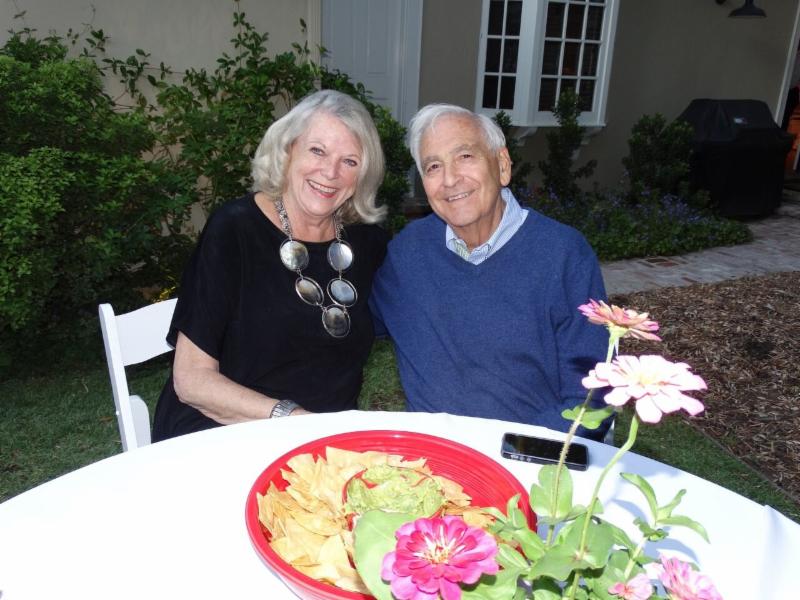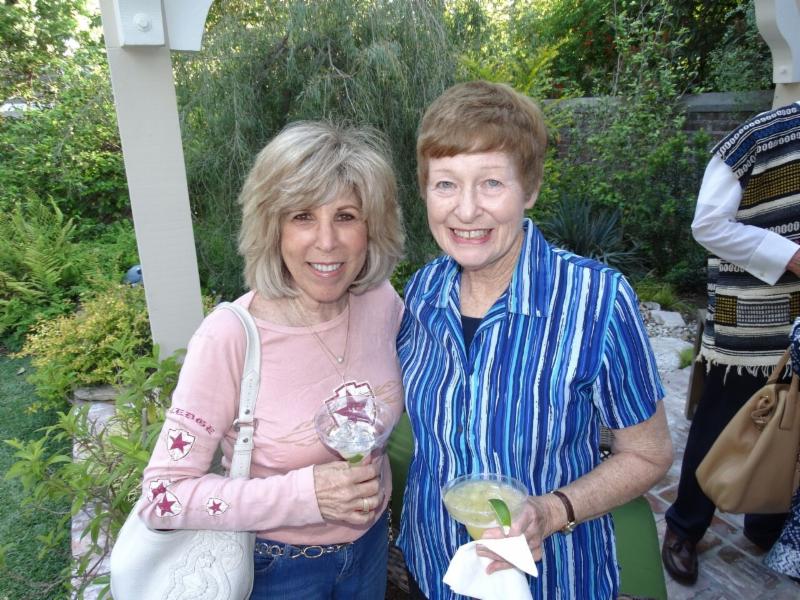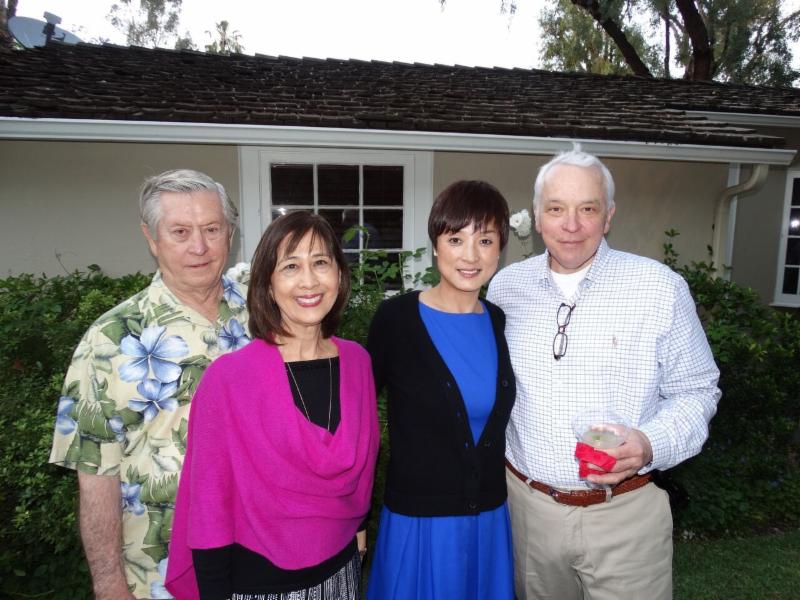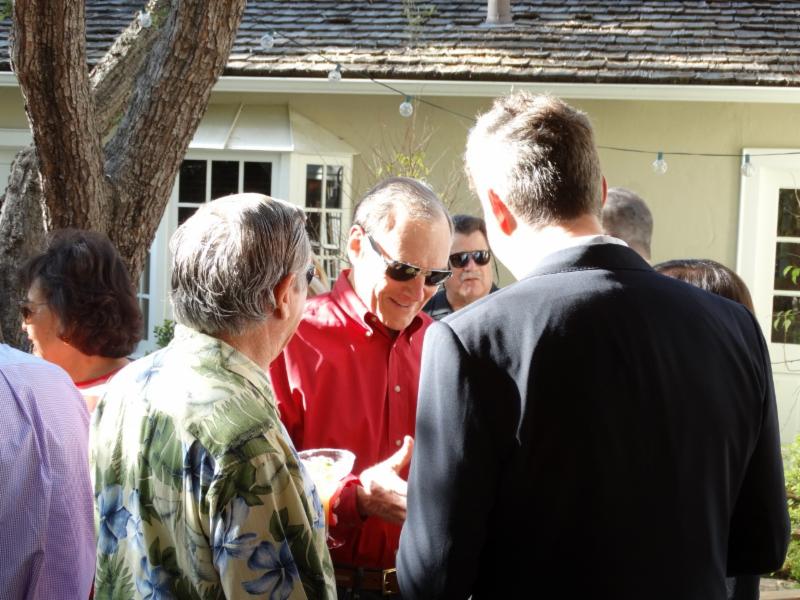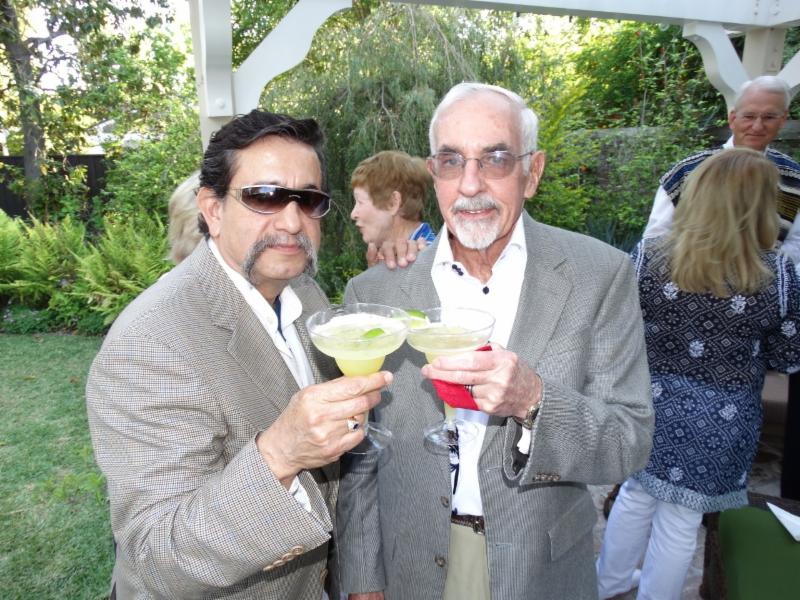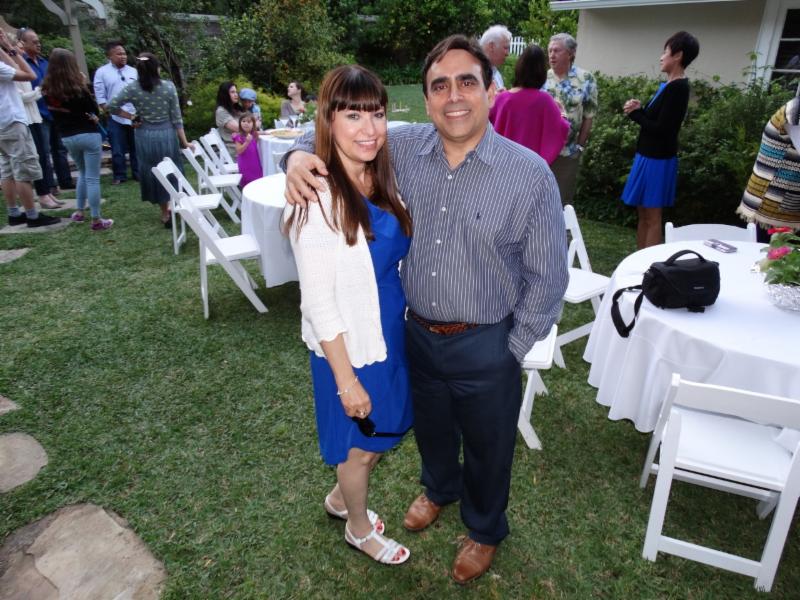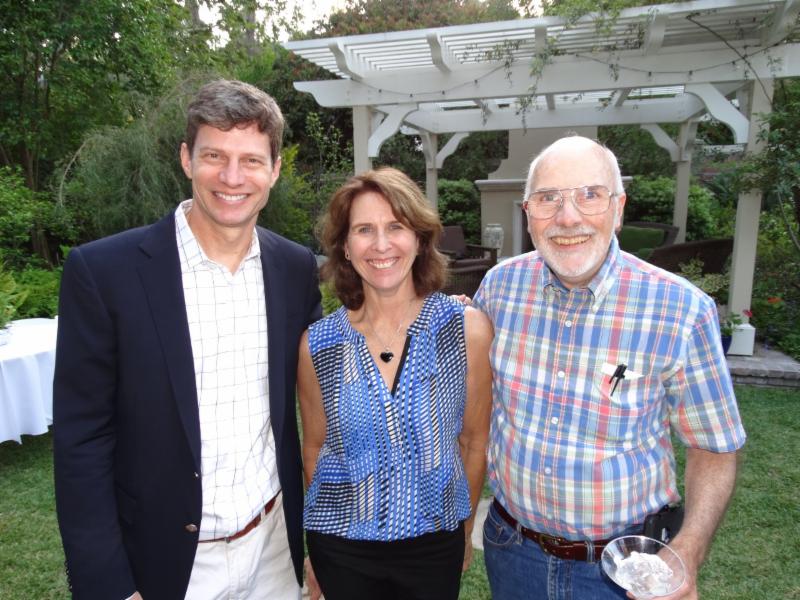 The first summer social will be held
Saturday, June 3rd.
If you haven't signed up yet to host or be a guest
at a future social, please contact Nancy Dini at ncgbos@aol.com.