Recently several old friends have returned to say hello.
On August 28th Jayne Grady-Reitan attended worship, she was in town for her San Marino High School reunion. Jayne was a member of St. Edmund's from 1955-1973, she was married here in 1981 by Jerre Parks and is currently living in New Orleans.
September 2nd, Gary and Cheryl Mendoza were visiting from their new home in Arizona.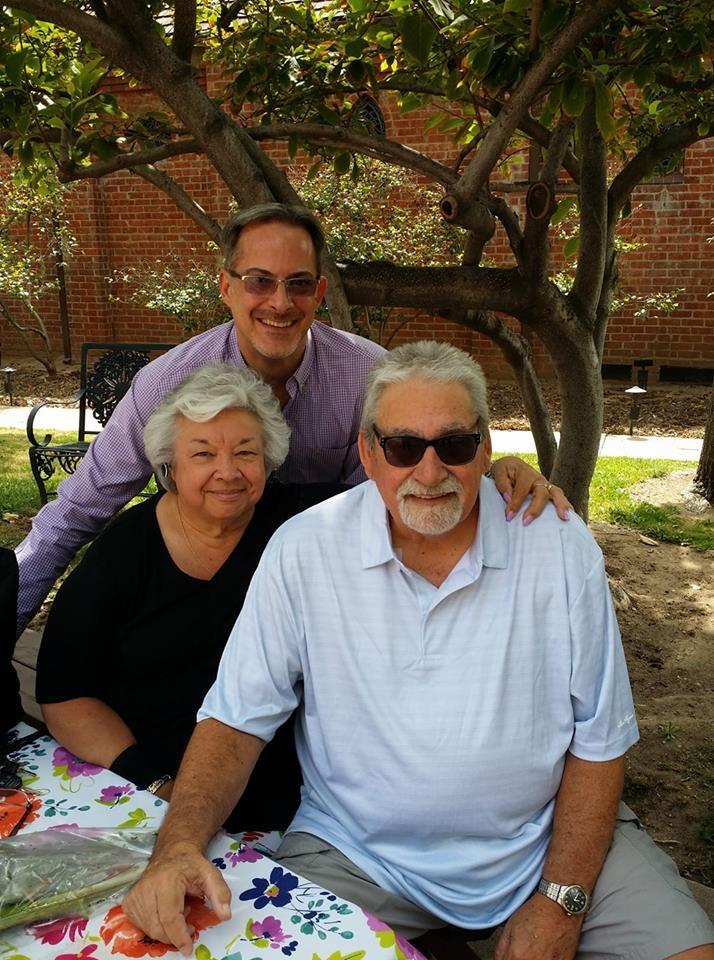 September 9th Canon Coville and Sylvia Smythe were in worship for Welcome Back Sunday.