John B. Simpson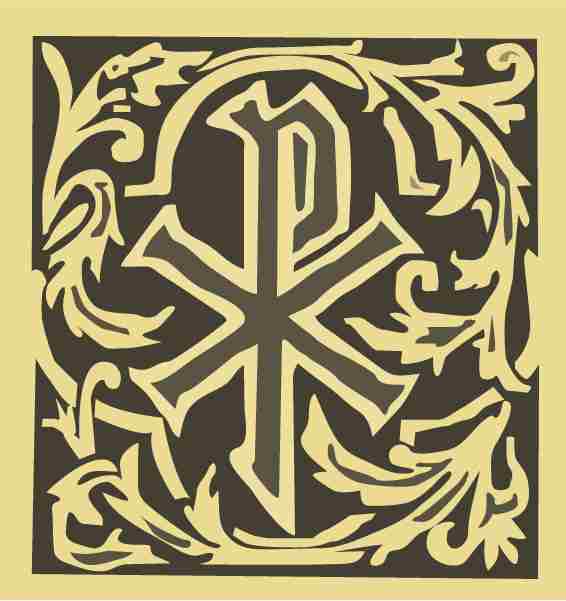 August 4th, 1926 – September 6th, 2016
Our beloved brother Jack Simpson died in the Faith and Peace of Christ Tuesday September 6th. The cause of death was advanced Alzheimer's disease.
Jack was baptized (together with his mother) at St. Edmund's in 1949 and later that year married his bride Peggy (Margaret) at St. Paul's Episcopal Church in Kansas City.
Jack and Peggy were, from 1949 forward, deeply involved in the web of parish life at St. Edmund's. Jack was active in men's groups, served on the Vestry, on the Search Committee for the 7th Rector of St. Edmund's, and as Head Usher for much of that Rector's tenure.
Peggy and Jack moved to Santee to be closer to their children as Jack's Alzheimer's disease progressed. He received Last Rites from the Rector the morning of September 6th and passed away that afternoon with Peggy at his side.
Jack is survived by his sons Charles (Wendy), John (Bernadette), Matthew (Rhea), and grandchildren Elizabeth and Eric.
The Rector will officiate a graveside burial in San Diego October 10th.
Condolence may be sent to Peggy at:
Mrs. John Simpson
800 Lantern Crest Way
Apartment 419
Santee, California 92071
"Put your trust in God; for I will yet give thanks to the One who is the help of my countenance and my God." -Psalm 43:6