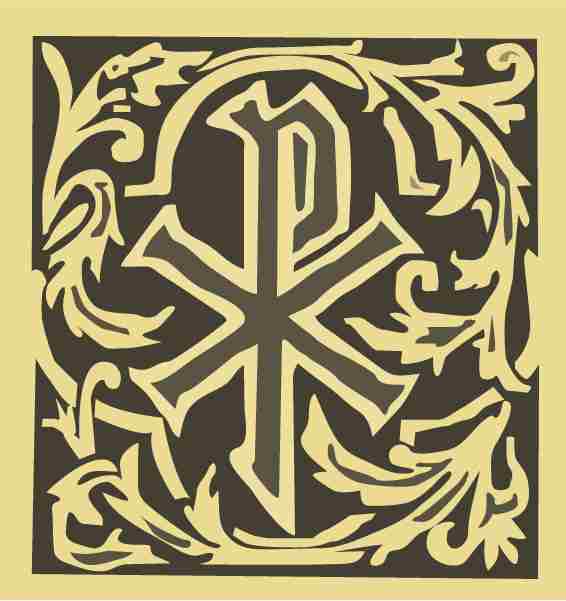 Anna Segobia Masters
February 17, 1959 – November 7, 2016
Parishioner and beloved in Christ Anna Masters departed this life early in the morning November 7th following a long illness met with grace and fortitude. She had received Last Rites and was surrounded by her loving family.
She is survived by her husband Mark Masters, her daughter Marie, her son Joe, her mother Loraine and many friends and admirers.
THE BURIAL OFFICE
Saturday December 10th
10:30 o'clock in the morning
"Put your trust in God; for I will yet give thanks to the One who is the help of my countenance and my God." – Psalm 43:6