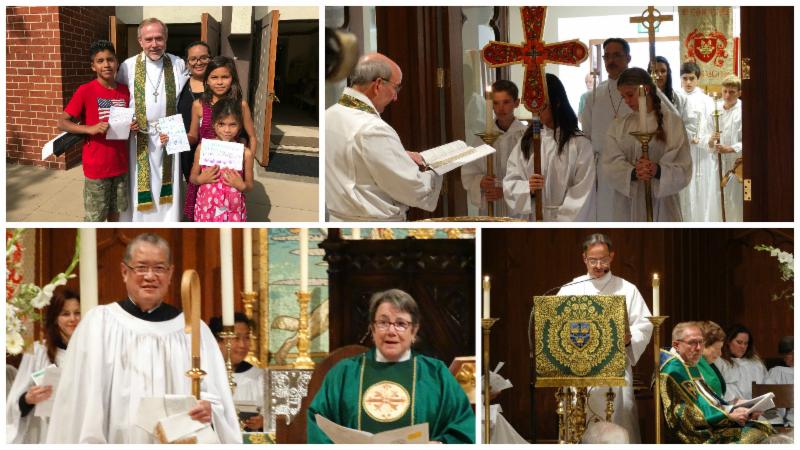 Those Confirmed were:
Zachary Joseph Balbin
Dylan Flores
Jazmin Jones
Lindsay Ann Martinez
Alec Karim Nikoui-Smith
Samia Ann Nikoui-Smith
Nathaniel Alan Smith
Patti Specht
Austin Joshua Wong
Meghan Samantha Wong
And for Reception:
Cynthia Schulte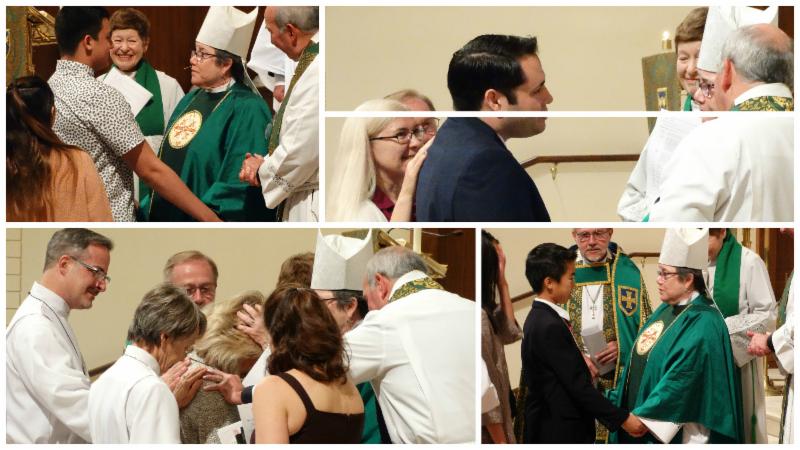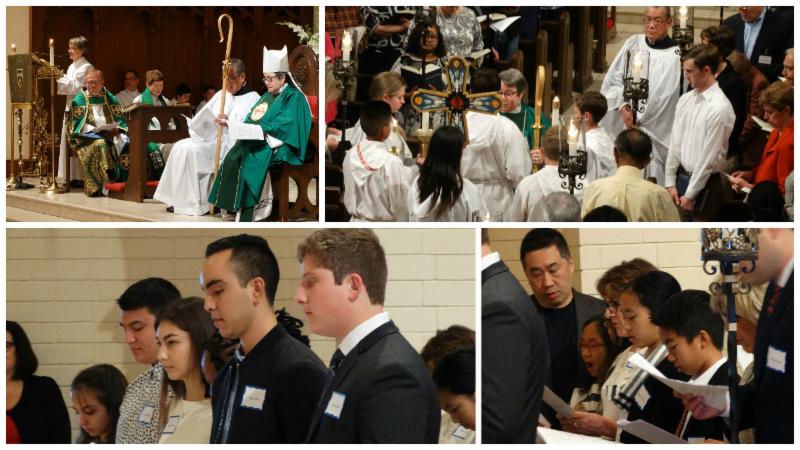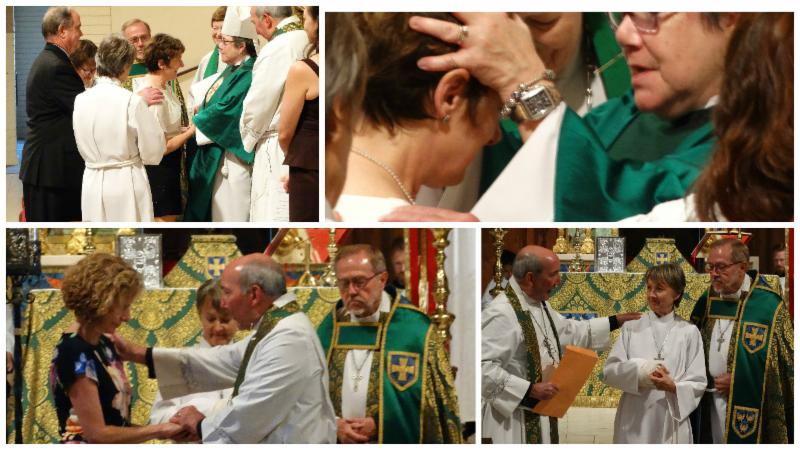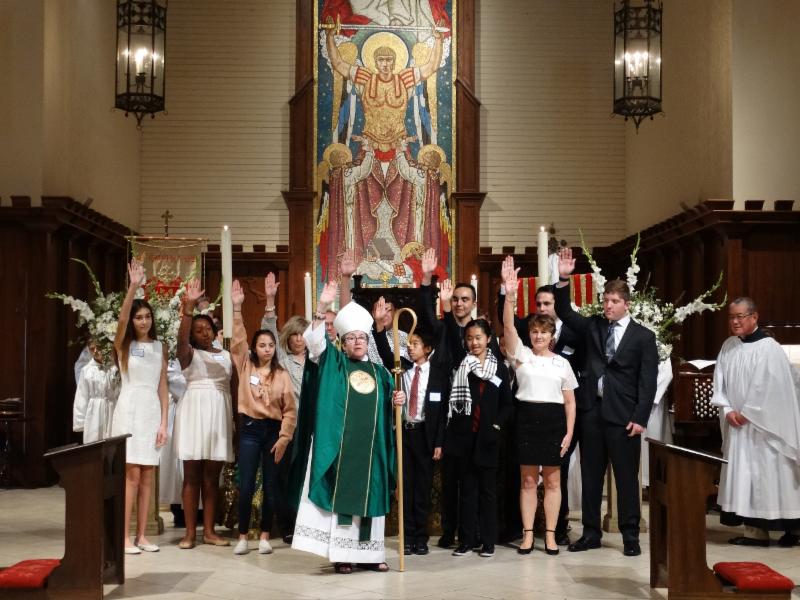 The Confirmands and Reception join the Bishop in Blessing the gathered, who then adjourned to our Taco Fest under-written by Sheree and Brian Tyler!
Blessings on Angela Mar and her Hospitality Committee!!!