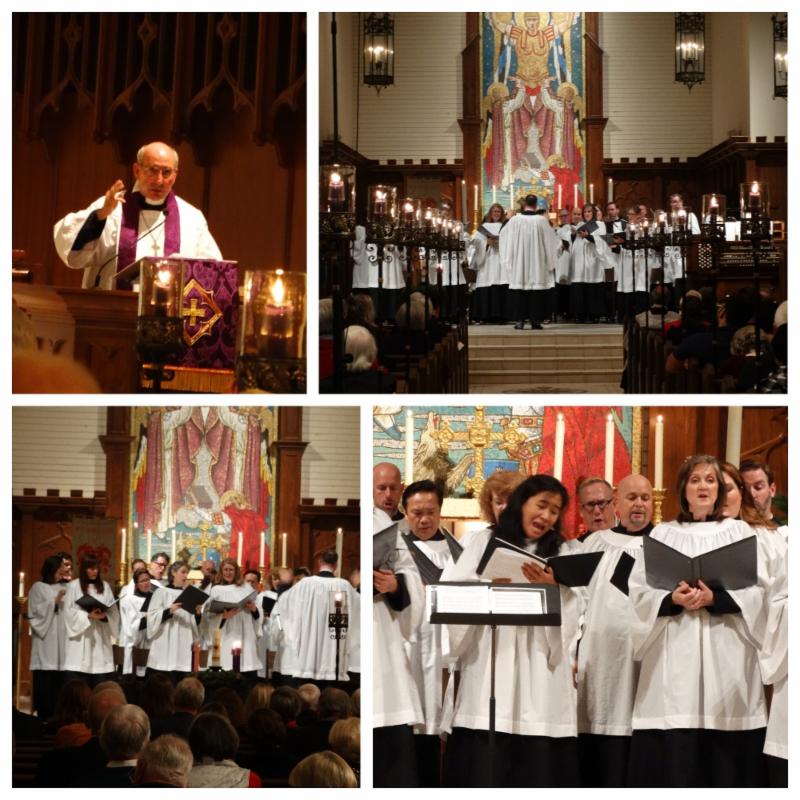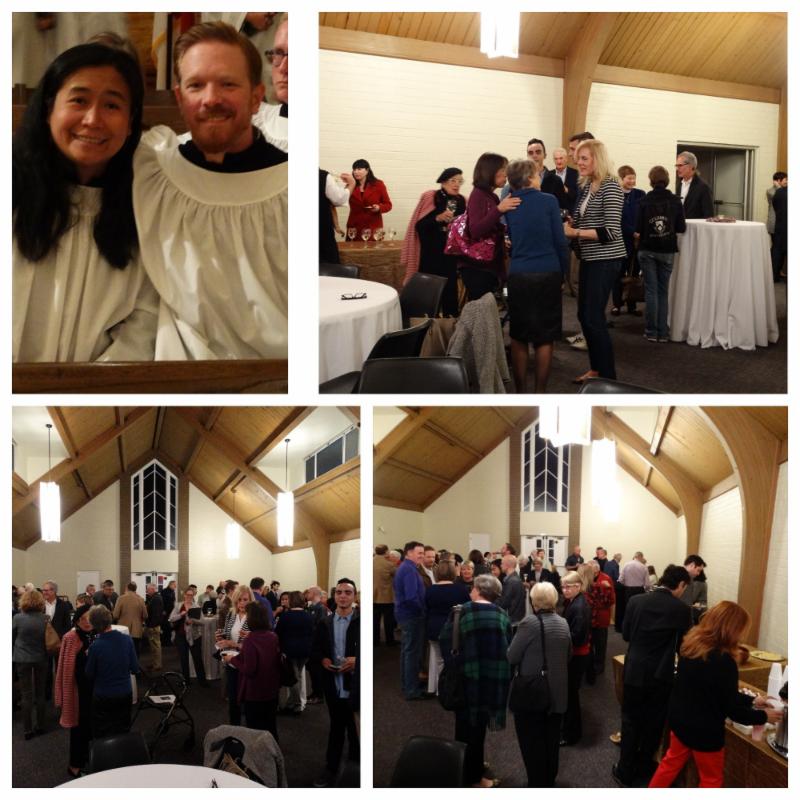 Robert Hovencamp, Director of Music, and the St. Edmund's Choir, joined by members of the LA Opera Chorus, brought us amazing offerings.
Tony Faught organized and effected a terrific reception, with assistance from Angela Mar, Eli Moreton, Michelle and Ron Harrington, Millie and Alan Steinbrecher, Amy Hulick, Julie Quinn, Tori Mordecai and Veronica Guerrero. Bob Packer provided all of our wine.
Assisting Tony with clean-up were Frank Arnall and Kathy, Karen and Michael Harrigian, Veronica Guerrero, Angela Mar, Sterling Trenberth, and Fernando Ureña.
We'll share the You Tube link to Advent Lessons and Carols in next week's Edmund's Notes!