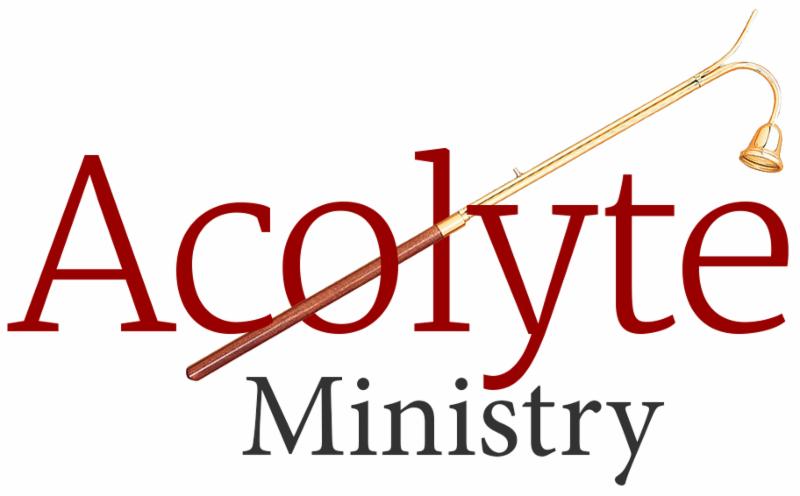 Many fine Acolytes have moved away to university, and we are replenishing our ranks and reorganizing our Youth Acolyte Corp.
Senior Acolytes are often in leadership positions, and Junior Acolytes may begin service in Sixth Grade.
Please contact the Rector at GFWtres@aol.com if your family would like to share in the Acolyte Ministry at St. Edmund's. Adult Acolytes, or an adult to assist in organizing, are also very much desired. Thanks!