OUR COMMITMENT
Our commitment to the children is to encourage lots of questions, participation in and a better understanding of the Bible, Sunday worship and our Episcopal faith.
We also pledge to make this growth in Christ fun! Sunday School is a place where we play, grow and serve.
SUNDAY SCHOOL
Sunday School is available every Sunday at 10 am for children kindergarten through high school. With the help of a curriculum called "Explore the Bible" we are studying the bible book by book. Students are interacting with the main characters, what their lives were like and how God worked through them. In class we use lots of maps, archeology as well as crafts, games, cooking and music.
All classrooms are upstairs above the fellowship center. Children can be dropped off and picked up in their classrooms. Parents are welcome to stay with children who are anxious or shy.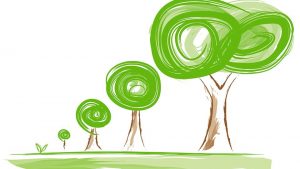 Infants and Toddlers: Our infants and toddlers are placed in the care of our professional and trained child-care workers. Infant and Toddler Care is upstairs with the Sunday school classrooms.
OTHER EVENTS
In addition to our regular gatherings there are special events nearly every month; some for service, others simply for fun.
For more information please visit the Youth Blog where you can also find listings for upcoming events and more.
Contact Information
Antonio Bartolome
Sunday School Director
antonionbjr@yahoo.com