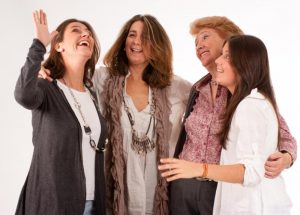 (Doors Open 6:30pm…Campus Lighting much improved)
An opportunity for moms navigating the waters of change that come along our children's emerging adulthood to gather for conversation. As we approach the many transitions in our lives, this time-limited "Moms in Transition" group will share experiences of both the challenges and freedoms inherent in our lives as mothers of emerging adults.
All moms who find themselves in this stage of life regardless of what your transition might look like are welcome to attend. You do not have to have attended prior meetings to enjoy the evening.