Wine Tasting Tour Talk and Toast


Sunstone Winery
Santa Ynez, California

Saturday, July 9, 2016
8:30 a.m. – 5:30 p.m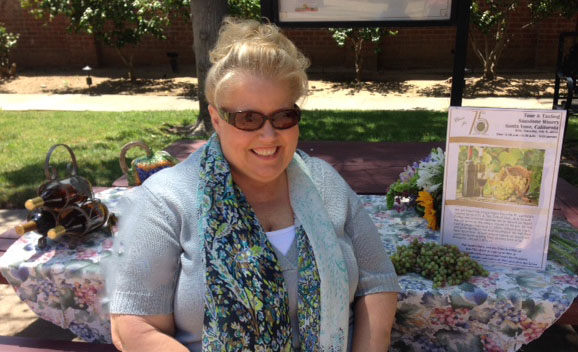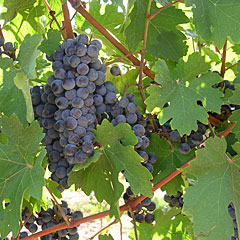 We will board the coach from the St. Edmund's parking lot at 1175 S. San Gabriel Blvd., at 8:30 a.m. Coffee and breakfast pastries will be served on board. We will arrive at the winery around 11:00 am. We will have a private tasting at 11:30am, followed by a talk by the owner and winemaker with lunch and a toast to our 75th!. We will then have some time to look around before we board the coach for home around 3pm, arriving back at St. Edmund's around 5:30 p.m.
Questions? Email: StEdmunds75thAnniversary@gmail.com